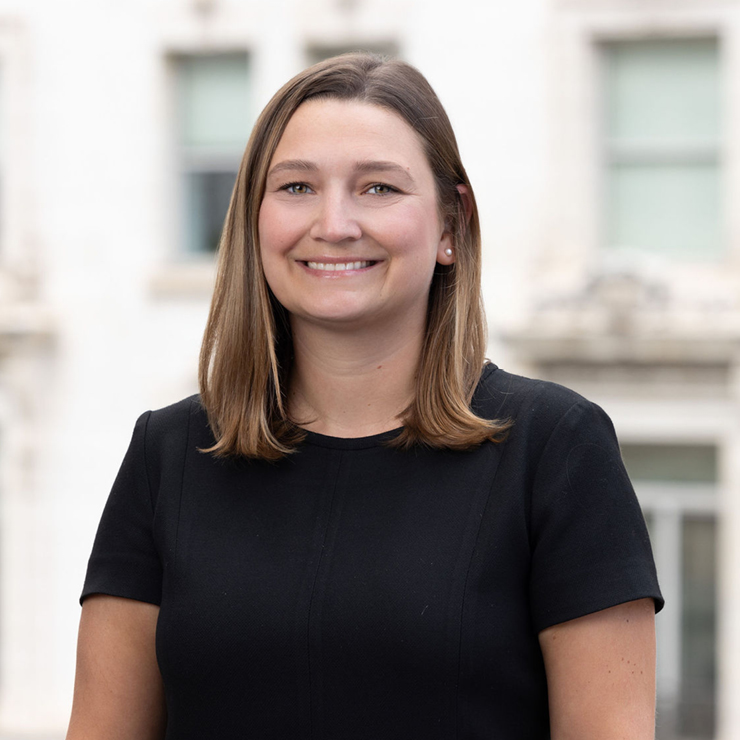 Joana Sidarov, Director
Joana Sidarov leads GRAPH Strategy's U.S. Consumer & Retail practice.
Joana has considerable experience in the consumer and retail sector, having worked for more than 13 years in consulting (both strategy work and buy- and sell-side commercial diligences), marketing, and general management, prior to joining GRAPH. In Joana's past roles, she led consumer marketing and innovation at food & beverage brands, ranging from Fortune 100 to private equity-backed and VC-funded food-tech brands, with a focus on CPG growth strategies and M&A. Her operational experience includes working cross-functionally with sales, operations, finance and supply chain teams, with a focus on brand and category strategy, digital media and advertising, new product expansion opportunities, pricing, and e-commerce.
She holds an M.B.A from The Wharton School at the University of Pennsylvania, and a B.A. in Economics and International Relations from the University of Pennsylvania.