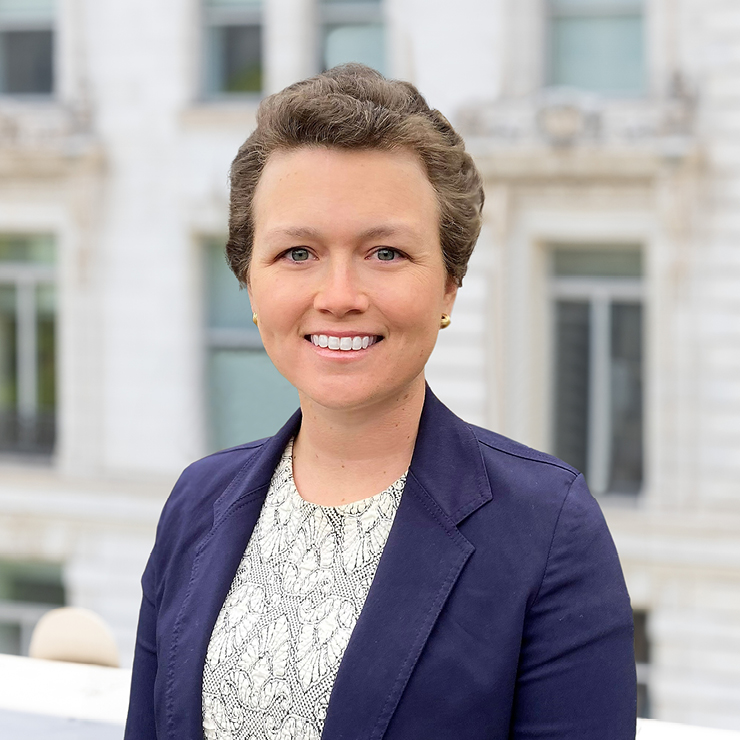 Phoebe Carey, Director | Business Development and Client Services
Phoebe is a Director at GRAPH and leads business development and client services for the firm. She has over 10 years of experience within the financial services industry specializing in marketing, strategy, and relationship management. She has extensive knowledge of the Private Equity, M&A and Alternative Investments ecosystems and has proven success in developing and expanding the business impact of a firm's services and brand.
Prior to GRAPH, Phoebe worked at PitchBook Data as a leader of the Customer Success team, where she was responsible for developing strategic partnerships with her clients and driving the growth of those relationships. She worked closely with private equity firms, venture capital firms, family offices, endowments, and corporate M&A and strategy teams during her tenure at PitchBook. Phoebe held prior roles with Korn Ferry and Morgan Stanley.
Phoebe received her B.A. in Art History from Bowdoin College and was a member of the women's field hockey team which won three NCAA Championships during her time there (2007, 2008, 2010).