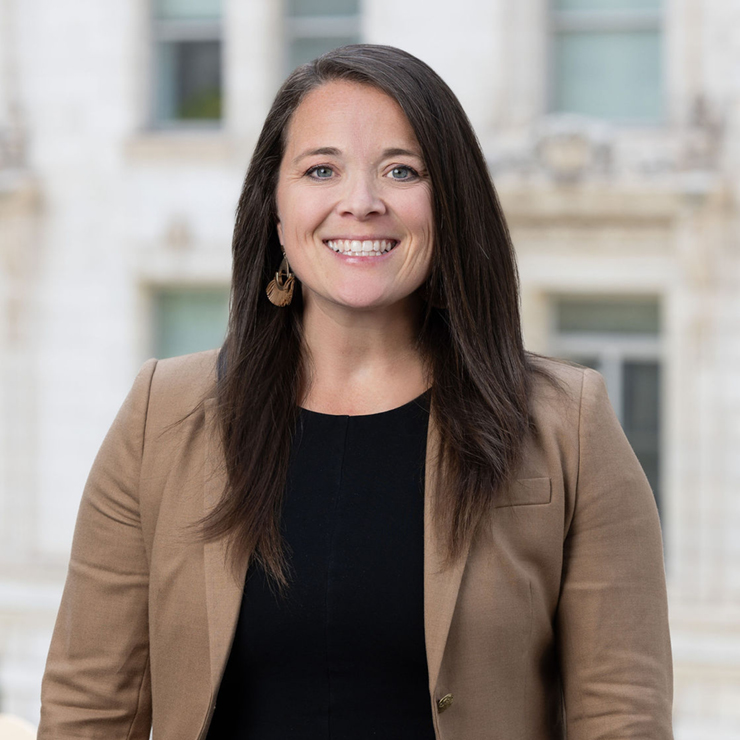 Katie Langemeier, Director | Marketing
Katie is the Director of Marketing at GRAPH, leading the firm's marketing and brand management. She has nearly 15 years of marketing experience, the majority of which has been in the financial services industry. Katie has extensive knowledge of the M&A landscape and Private Equity with a proven track record of leveraging marketing to positively impact the firm.
Prior to joining GRAPH, Katie spent nine years with Harris Williams where she led creative strategy and marketing operations. She worked closely with the leadership to market the firm to private equity firms and corporations worldwide.
Katie started her career with ad agencies, advising clients on marketing strategy and brand management after earning her BA from Virginia Tech.