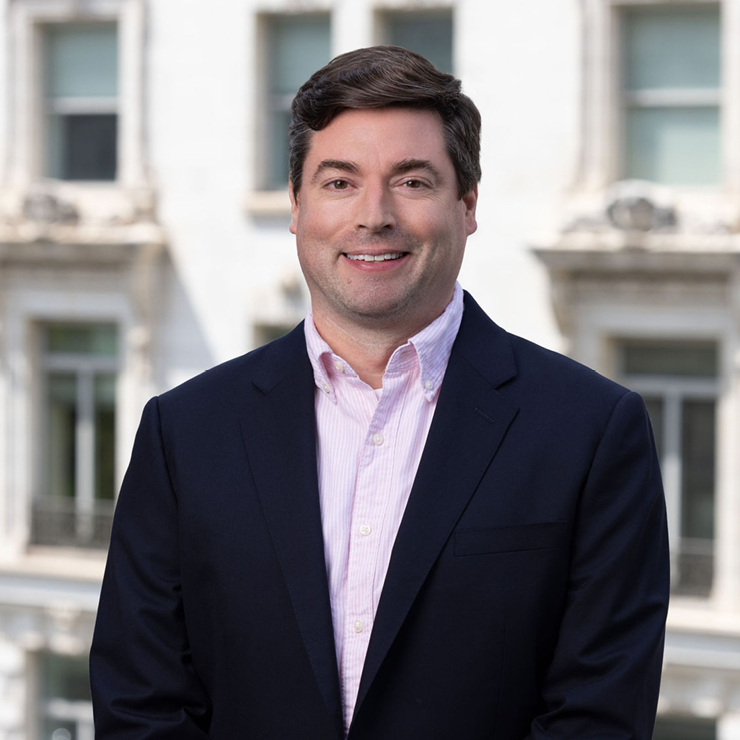 David Johnson, Director | Finance & Accounting
David has over 16 years' experience in Accounting & Finance, working in various industries such as professional services, securities and investment funds and real estate and development.
Beginning his accounting career at PricewaterhouseCoopers LLP, David went on to work at Monsoon Capital, Promontory Financial Group and The Donohoe Companies in the Washington, DC area before joining GRAPH in 2019.
David is a Certified Public Accountant (CPA), licensed in the District of Columbia. He earned his BA from the University of Virginia and his Masters of Accountancy from The George Washington University.