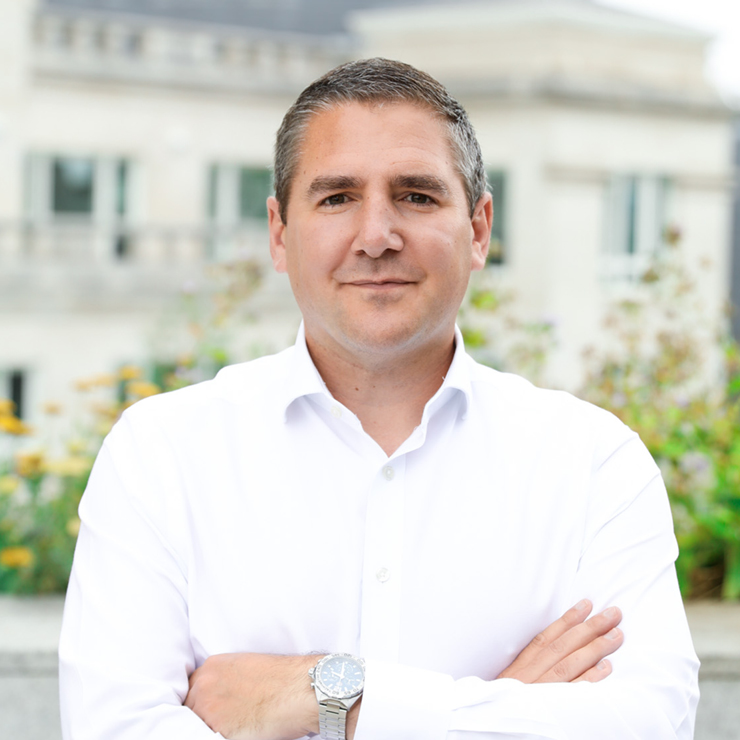 James Tetherton, Senior Partner
James is a Co-founder and Senior Partner at GRAPH. He has 20 years' experience in strategy consulting, advising leading private equity firms and companies in the UK and the U.S.
Over the course of his career, James has supported clients to make acquisitions, develop new business models, launch products, and exploit new value opportunities. His expertise includes commercial due diligence, business model transformation, market entry strategy, innovation and performance benchmarking.
Regardless of the topic, James and his teams bring the same core skills to every project they deliver, including thorough investigation to build a solid evidence-base; clear, simple and compelling conclusions; creativity and strong business acumen to uncover new opportunities; and flexible, collaborative and friendly working styles.
James has experience across several industries including Technology, Business Services, Building Products, Industrial Goods & Services and Consumer Goods.
Prior to GRAPH, James was the Managing Director of a UK-based strategy consulting firm, with particular responsibility for the Private Equity and Industrial sectors.
James holds an MA from the University of Cambridge in Economics and Management.