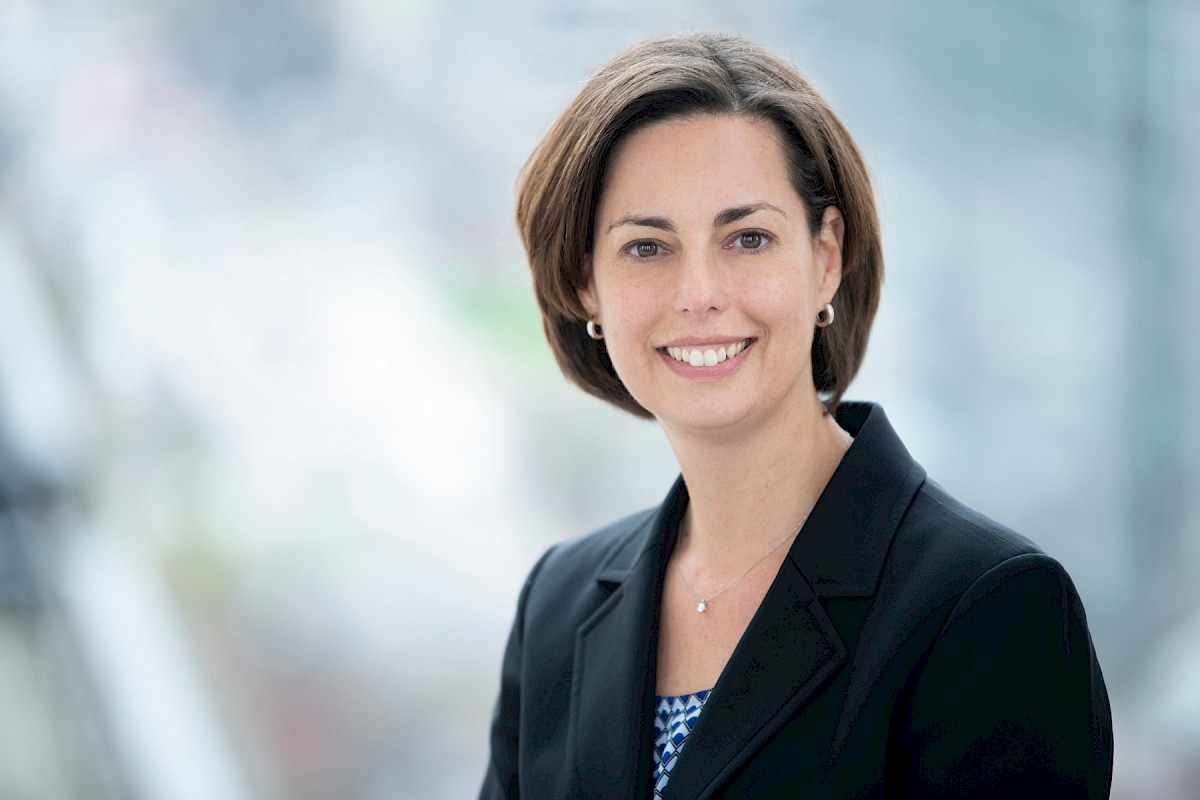 Nicole Zehfuss, COO
Nicole is Chief Operating Officer at GRAPH Strategy. Nicole has extensive experience in both the corporate and academic arenas, and enjoys developing innovative strategies to meet new or changing business needs.
Prior to joining GRAPH, Nicole worked in various roles at Booz Allen Hamilton, most recently as Chief of Staff of the then newly formed Strategic Innovation Group. She regularly applies lessons learned from that experience and roles in learning & development and strategy to her operations work at GRAPH. Before joining Booz Allen, Nicole taught French history, literature, and language at the undergraduate and graduate levels.
Nicole holds an M.B.A. from Georgetown University's McDonough School of Business, a Ph.D. from the University of Virginia, an M.A. from Middlebury College, and a B.A. with High Distinction from the University of Virginia. She has given her family full authority to restrict her access to further formal education, but refuses to stop learning.