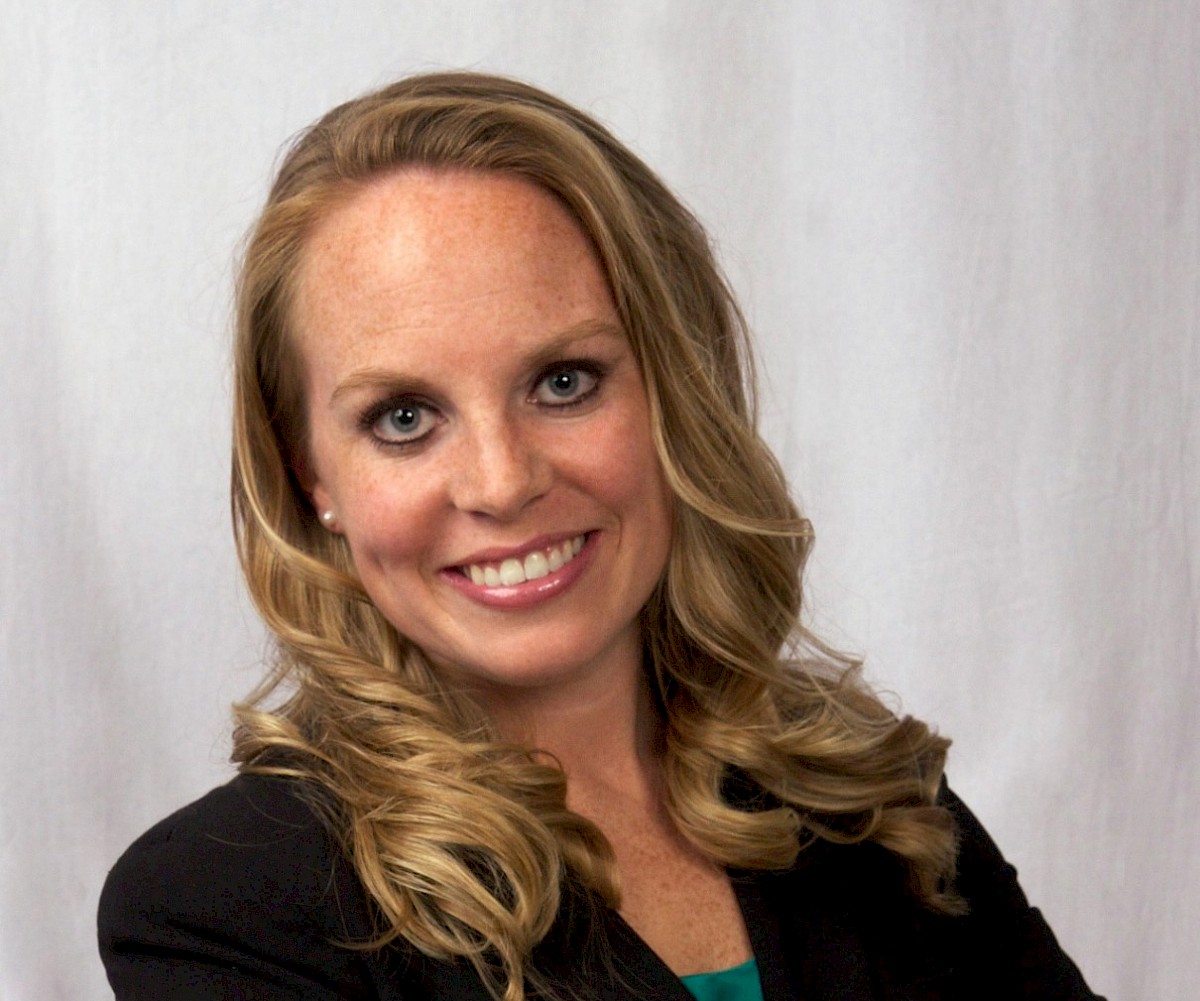 Melissa Borschnack, Director | Commercial Value Generation - Growth Strategy
Melissa is a Director at GRAPH Strategy. Melissa brings 14 years of significant experience from both consulting and corporate strategy to her role. In her role, leading Commercial Value Generation - Growth Strategy for portfolio companies, Melissa works with clients to help unlock value by identifying and assessing top line growth opportunities.​
Prior to joining GRAPH, Melissa was Director of Strategy and Innovation at PNC Financial Services Group, where she focused on the bank's small business segment. While at PNC, Melissa worked on the bank's digital transformation, improved customer experiences, created more efficient and effective sales team strategies, developed and executed both organic and inorganic growth strategies, and focused on ways to bring more equity, inclusion, and support to minority small business owners.​
Prior to PNC, Melissa spent several years at Bain & Company. While at Bain, Melissa led strategic, marketing, and operational cases across several different industries such as a customer growth strategies, global brand and marketing strategies, adjacency growth assessments, product expansions, etc. She also conducted diligences as part of Bain's Private Equity Group, and she managed a social impact project focused on an organization that helps middle school aged students grow and transition to high school. ​
Prior to business school, Melissa was a Financial Manager at PNC Bank, where she had CFO responsibilities for the bank's ultra-high net worth group and led the asset management group's strategic efforts including M&A analysis, market expansion, and organic growth efforts. While working at PNC, Melissa was part of the integration team, contributing to one of the U.S.'s largest financial service integrations of PNC and National City.​
Melissa earned her B.S. in Economics and Learning & Organizational Change from Northwestern University, and she earned her M.B.A. with honors from The University of Chicago Booth School of Business. She has lived in Chicago, NYC, London, and Milan and she speaks Italian.​
To reach out to Melissa, please contact melissa@GRAPHstrategy.com